€ 1,600

3 Rooms Sos. NorduluiHerastrau |Open View|

Bucuresti, zona Herastrau,
Actualizat la: 14 Mai 2023
Numar Camere:
3

Suprafata utila:
110 m2

Numar dormitoare:
2

Numar bai:
2

Numar balcoane:
1

Etaj:
2/5
Descriere oferta
We offer for rent a nice 3-room apartment, tastefully furnished and equipped, located in Herastrau right across from the Herastrau Park. The apartment has a usable area of ​​107 square meters, to which is added a spacious terrace with an unobstructed view of 20 square meters and is composed of a spacious living room, a fully furnished and equipped kitchen, a master bedroom with its own bathroom, a secondary bedroom served by another bathroom.
Va propunem spre inchiriere un apartament cu 3 camere superb, mobilat si utilat cu mult bun gust ,situat in Herastrau chiar vis-a-vis de Parc. Apartamentul are o suprafata utila de 107 mp la care se adauga o terasa spatioasa cu vedere libera in suprafata de 20 mp si este compus dintr-un living spatios, bucatarie mobilata si utila complet, dormitor matrimonial cu baie proprie, dormitor secundar deservit de inca o baie.
Nu se accepta animale de companie.
Locatie
Localitate: Bucuresti
Zona: Herastrau
Detalii oferta
Numar Camere: 3
Suprafata utila: 110 mp
Numar Dormitoare: 2
Numar Bai: 2
Numar Balcoane: 1
semidecomandat
Confort: lux
Etaj: 2/5
Numar Bucatarii: 1
An Constructie: 2010
Alte caracteristici
Electrocasnice: Aragaz
Vedere: Spate
Oferte similare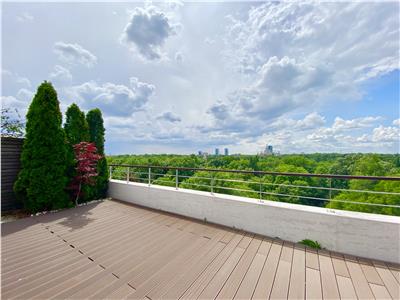 inchiriere
Exclusive 4 beds Penthouse Herastrau|Open View to the Park|2 Parkings|
ID: 632, Nordului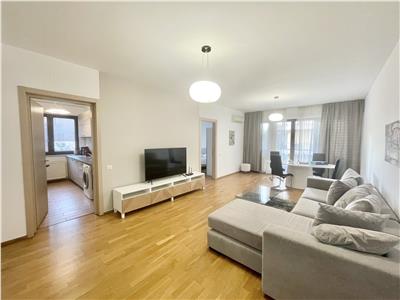 inchiriere
3 Camere Herastrau-Sat Francez| Renovat integral| Loc Parcare
ID: 680, Nordului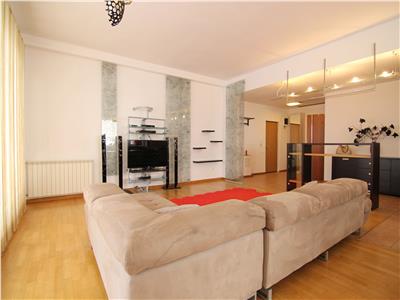 inchiriere
Apartament spatios si luminos| 145 mp utili |Sos. Nordului| Langa Parc|
ID: 359, Herastrau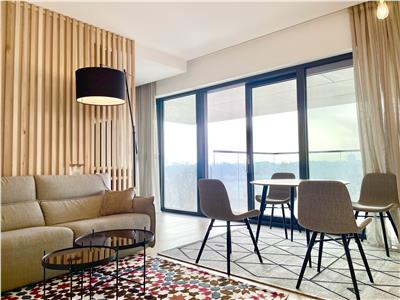 inchiriere
Luxury 3 Rooms Apartment|Herastrau| Underground parking
ID: 829, Nordului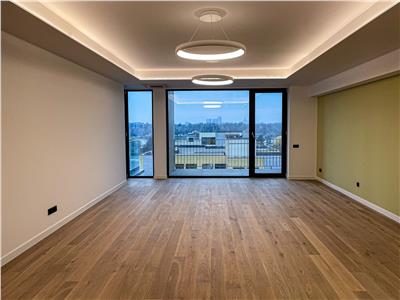 inchiriere
Floreasca Area | Luxury Boutique Building | Lake View | 3 rooms
ID: 1598, Floreasca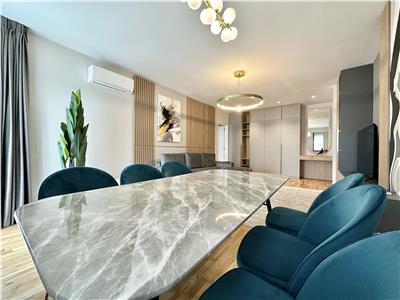 inchiriere
Luxury Penthouse 3 Rooms//Amazing design//Panoramic View/Parking
ID: 1878, Aviatiei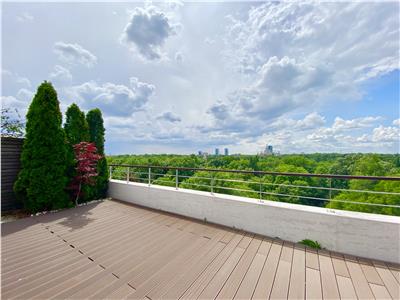 inchiriere
Exclusive 4 beds Penthouse Herastrau|Open View to the Park|2 Parkings|
ID: 632, Nordului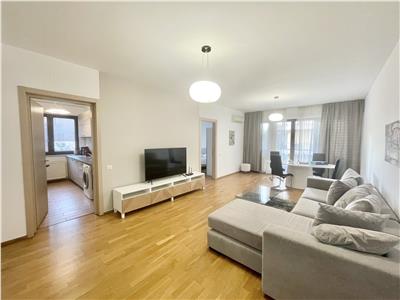 inchiriere
3 Camere Herastrau-Sat Francez| Renovat integral| Loc Parcare
ID: 680, Nordului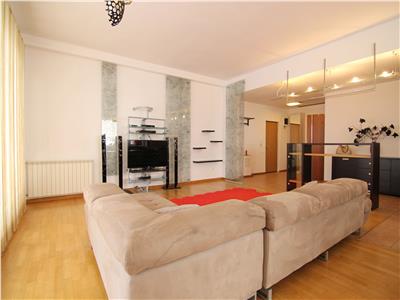 inchiriere
Apartament spatios si luminos| 145 mp utili |Sos. Nordului| Langa Parc|
ID: 359, Herastrau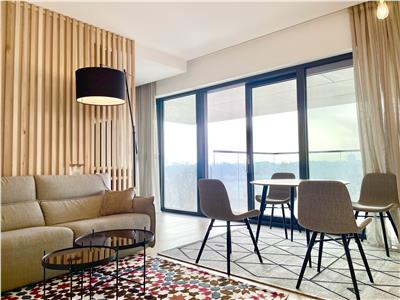 inchiriere
Luxury 3 Rooms Apartment|Herastrau| Underground parking
ID: 829, Nordului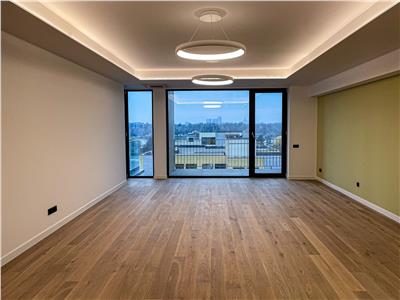 inchiriere
Floreasca Area | Luxury Boutique Building | Lake View | 3 rooms
ID: 1598, Floreasca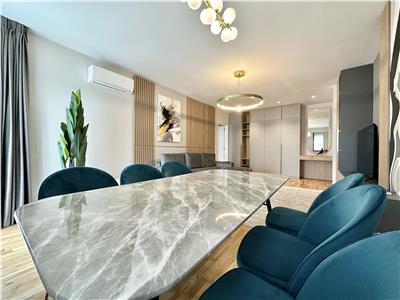 inchiriere
Luxury Penthouse 3 Rooms//Amazing design//Panoramic View/Parking
ID: 1878, Aviatiei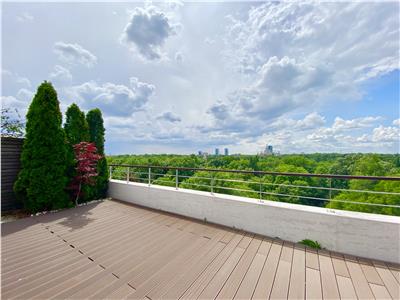 inchiriere
Exclusive 4 beds Penthouse Herastrau|Open View to the Park|2 Parkings|
ID: 632, Nordului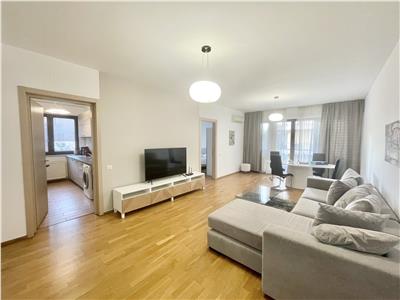 inchiriere
3 Camere Herastrau-Sat Francez| Renovat integral| Loc Parcare
ID: 680, Nordului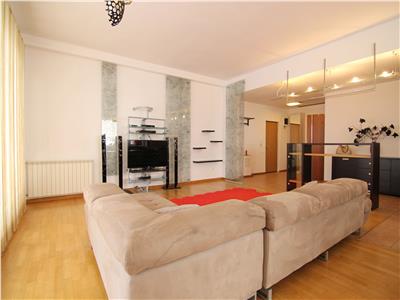 inchiriere
Apartament spatios si luminos| 145 mp utili |Sos. Nordului| Langa Parc|
ID: 359, Herastrau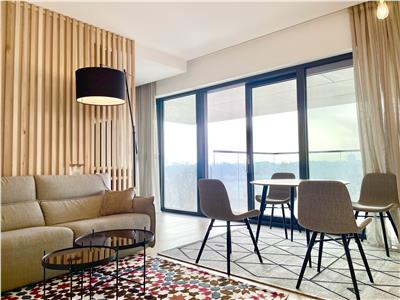 inchiriere
Luxury 3 Rooms Apartment|Herastrau| Underground parking
ID: 829, Nordului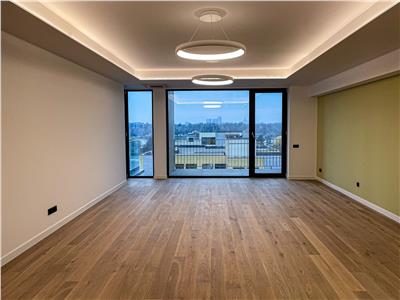 inchiriere
Floreasca Area | Luxury Boutique Building | Lake View | 3 rooms
ID: 1598, Floreasca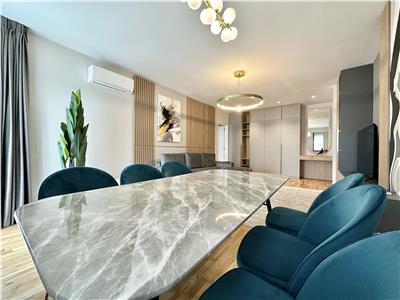 inchiriere
Luxury Penthouse 3 Rooms//Amazing design//Panoramic View/Parking
ID: 1878, Aviatiei