€ 1,750

3 Rooms HerastraNordului//Opposite Herastrau Park//
Oferta a fost vanduta/inchiriata
Bucuresti, zona Nordului,
Actualizat la: 15 Noiembrie 2022
Numar Camere:
3

Suprafata utila:
90 m2

Numar bai:
2

Numar balcoane:
1

Etaj:
parter/5
Descriere oferta
We offer for rent a 3-room apartment, luxury comfort, located opposite the Herastrau Park in a building built in 2006 that benefits from security and video surveillance. The apartment is furnished Rovere and consists of a spacious living room with open space kitchen, master bedroom with its own bathroom, secondary bedroom served by another bathroom, storage space. The apartment benefits from a superb terrace with an area of ​​50 square meters.
Locatie
Localitate: Bucuresti
Zona: Nordului
Detalii oferta
Numar Camere: 3
Suprafata utila: 90 mp
Numar Balcoane: 1
decomandat
Confort: lux
Etaj: parter/5
Numar Bucatarii: 1
An Constructie: 2006
Alte caracteristici
Electrocasnice: Aragaz
Interfon: Da
Lift: Da
Oferte similare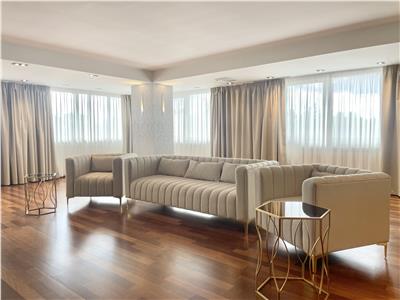 inchiriere
Spacious 3 Bedrooms fully renovated//Herastrau//200 sqm usable//
ID: 1772, Nordului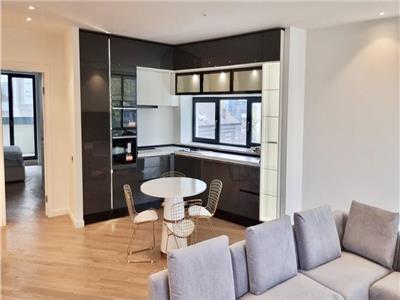 inchiriere
3 Luxury Rooms - Aviatiei|Parking|
ID: 1436, Aviatiei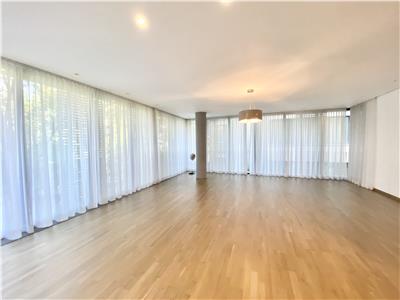 inchiriere
4 BEDROOM|PRIMAVERII AREA|LUXURY FINISHING|
ID: 793, Primaverii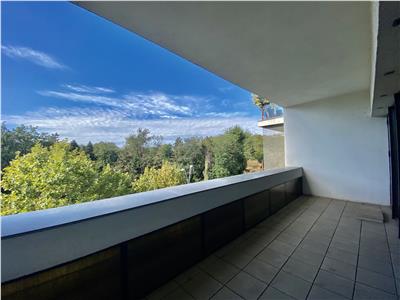 inchiriere
SOS.NORDULUI/VEDERE PARC HERASTRAU/230 UTILI
ID: 803, Nordului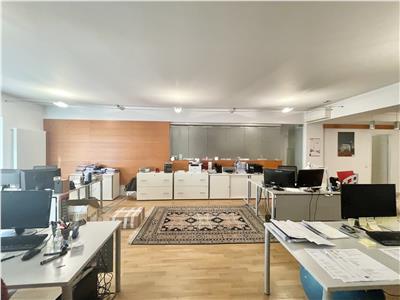 inchiriere
Birouri sau rezidential//200 mp utili cu gradina proprie//3 parcari si boxa//
ID: 1792, Nordului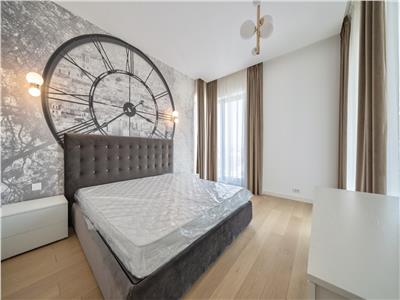 inchiriere
4 Rooms One Herastrau Park|Open View|2 Parking
ID: 1673, Herastrau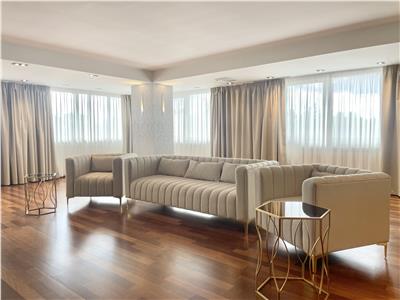 inchiriere
Spacious 3 Bedrooms fully renovated//Herastrau//200 sqm usable//
ID: 1772, Nordului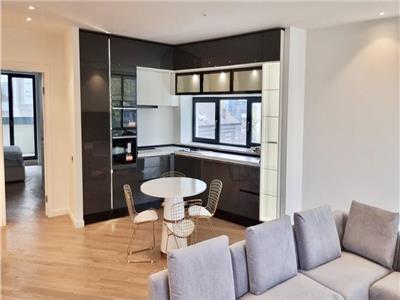 inchiriere
3 Luxury Rooms - Aviatiei|Parking|
ID: 1436, Aviatiei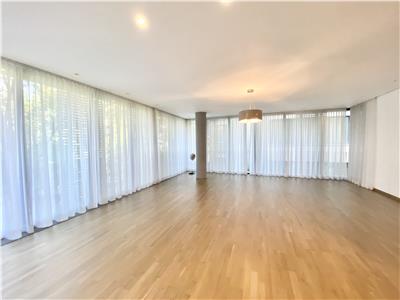 inchiriere
4 BEDROOM|PRIMAVERII AREA|LUXURY FINISHING|
ID: 793, Primaverii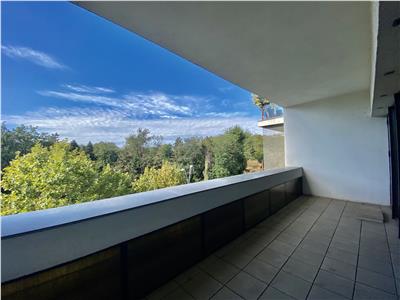 inchiriere
SOS.NORDULUI/VEDERE PARC HERASTRAU/230 UTILI
ID: 803, Nordului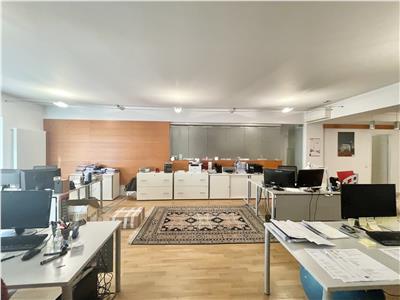 inchiriere
Birouri sau rezidential//200 mp utili cu gradina proprie//3 parcari si boxa//
ID: 1792, Nordului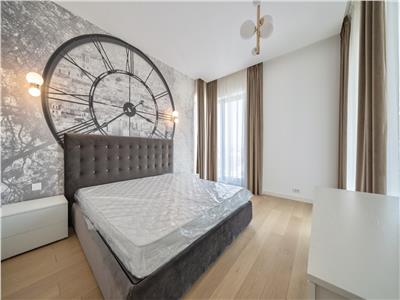 inchiriere
4 Rooms One Herastrau Park|Open View|2 Parking
ID: 1673, Herastrau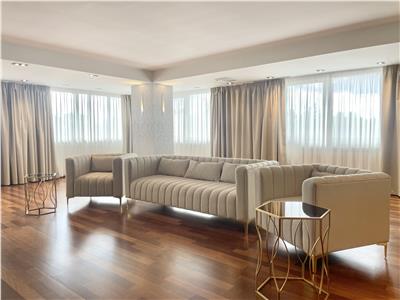 inchiriere
Spacious 3 Bedrooms fully renovated//Herastrau//200 sqm usable//
ID: 1772, Nordului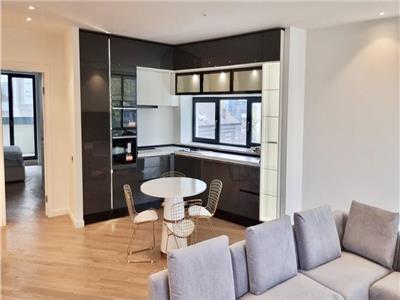 inchiriere
3 Luxury Rooms - Aviatiei|Parking|
ID: 1436, Aviatiei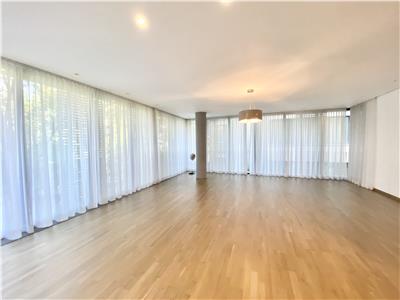 inchiriere
4 BEDROOM|PRIMAVERII AREA|LUXURY FINISHING|
ID: 793, Primaverii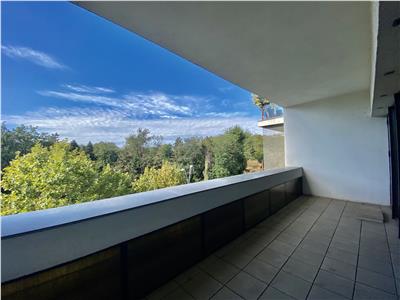 inchiriere
SOS.NORDULUI/VEDERE PARC HERASTRAU/230 UTILI
ID: 803, Nordului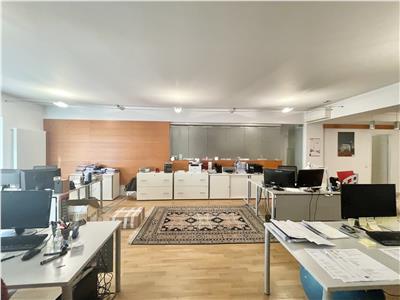 inchiriere
Birouri sau rezidential//200 mp utili cu gradina proprie//3 parcari si boxa//
ID: 1792, Nordului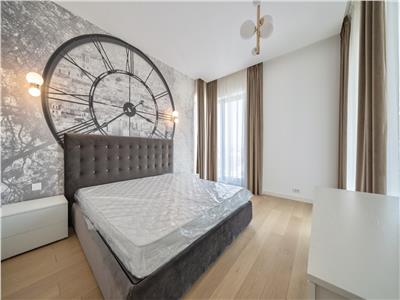 inchiriere
4 Rooms One Herastrau Park|Open View|2 Parking
ID: 1673, Herastrau