€ 3,000 +TVA

Luxury apartment One Herastrau Park! Amazing view!

Bucuresti, zona Herastrau,
Actualizat la: 31 Mai 2022
Numar Camere:
4

Suprafata utila:
130 m2

Numar dormitoare:
3

Numar bai:
3

Numar balcoane:
1

Etaj:
7/11
Descriere oferta
We propose for rent an exclusive apartment with 3 bedrooms located in the new complex One Herastrau Park at 7th floor having an amazing view over Floreasca and Bordei Park. The apartment is fully furnished and equipped, all the finishing being of high class quality. The price is including 2 parking places in the underground.
Locatie
Localitate: Bucuresti
Zona: Herastrau
Detalii oferta
Numar Camere: 4
Suprafata utila: 130 mp
Numar Dormitoare: 3
Numar Bai: 3
Numar Balcoane: 1
decomandat
Confort: lux
Etaj: 7/11
Numar Bucatarii: 1
An Constructie: 2017
Locuri Parcare: 2/Garaj subteran
Alte caracteristici
Dotari: Senzor incendii
Electrocasnice: Aragaz
Incalzire: Incalzire pardoseala
Vedere: Spate
Oferte similare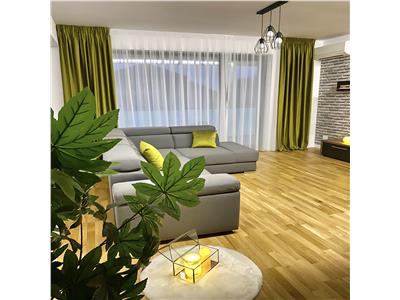 inchiriere
3 camere modern Atlas Jandarmeriei//Parcare//
ID: 1833, Baneasa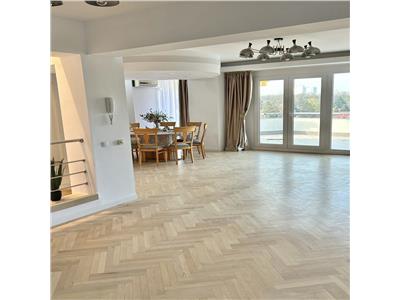 inchiriere
Primaverii-Penthouse-Duplex//4 Rooms/Fully Renovated//
ID: 1809, Primaverii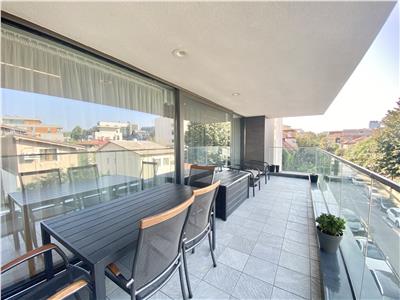 inchiriere
Luxury 4 rooms apartment|Charles de Gaulle| 2 parking |
ID: 782, Aviatorilor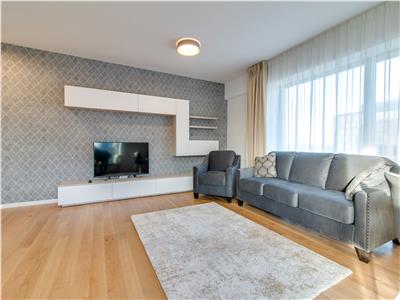 inchiriere
Luxury 2 rooms| Aviatiei Park| Underground parking|
ID: 677, Aviatiei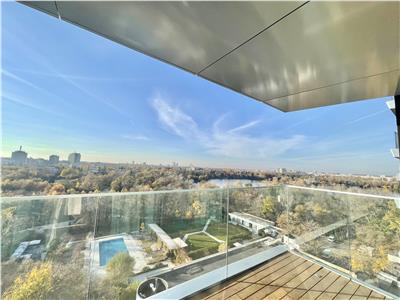 inchiriere
Luxury 2 Bedrooms|One Mircea Eliade| Parking|Panoramic View
ID: 1438, Floreasca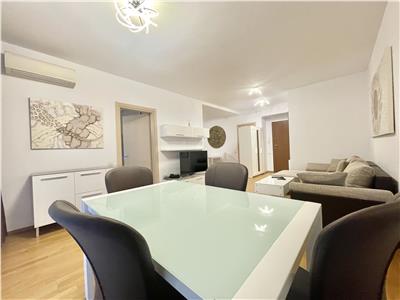 inchiriere
3 ROOMS FULLY RENOVATED/HERASTRAU PARK/UNDERGROUND PARKING
ID: 1876, Herastrau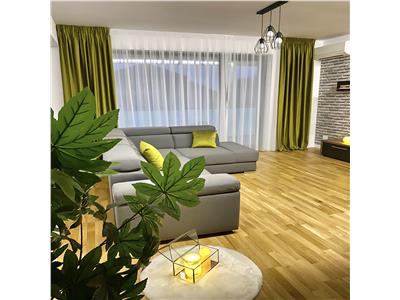 inchiriere
3 camere modern Atlas Jandarmeriei//Parcare//
ID: 1833, Baneasa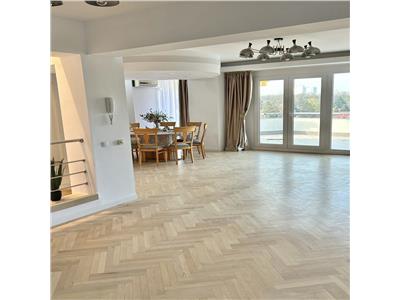 inchiriere
Primaverii-Penthouse-Duplex//4 Rooms/Fully Renovated//
ID: 1809, Primaverii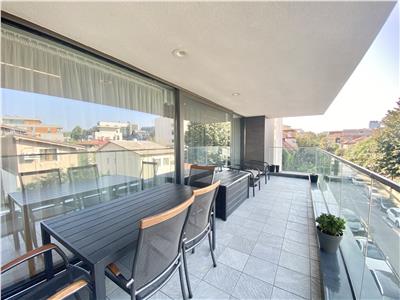 inchiriere
Luxury 4 rooms apartment|Charles de Gaulle| 2 parking |
ID: 782, Aviatorilor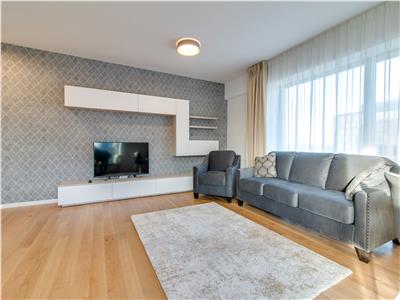 inchiriere
Luxury 2 rooms| Aviatiei Park| Underground parking|
ID: 677, Aviatiei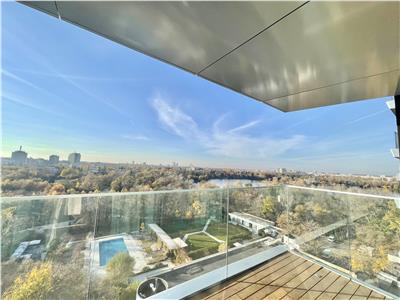 inchiriere
Luxury 2 Bedrooms|One Mircea Eliade| Parking|Panoramic View
ID: 1438, Floreasca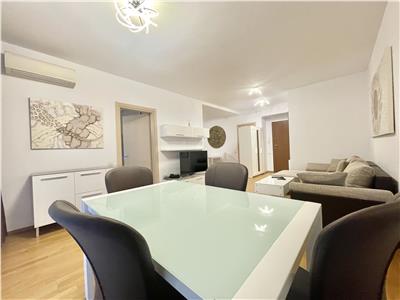 inchiriere
3 ROOMS FULLY RENOVATED/HERASTRAU PARK/UNDERGROUND PARKING
ID: 1876, Herastrau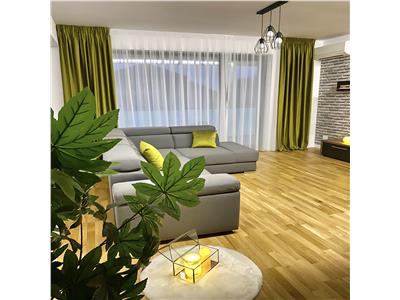 inchiriere
3 camere modern Atlas Jandarmeriei//Parcare//
ID: 1833, Baneasa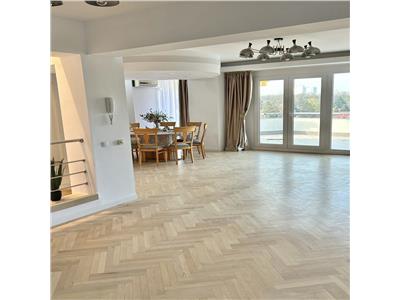 inchiriere
Primaverii-Penthouse-Duplex//4 Rooms/Fully Renovated//
ID: 1809, Primaverii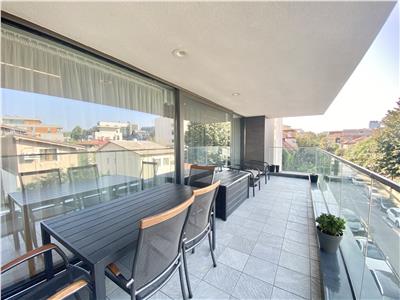 inchiriere
Luxury 4 rooms apartment|Charles de Gaulle| 2 parking |
ID: 782, Aviatorilor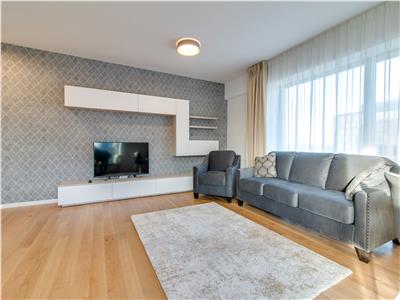 inchiriere
Luxury 2 rooms| Aviatiei Park| Underground parking|
ID: 677, Aviatiei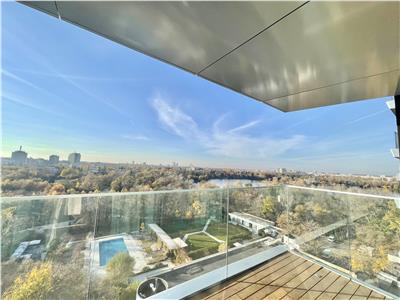 inchiriere
Luxury 2 Bedrooms|One Mircea Eliade| Parking|Panoramic View
ID: 1438, Floreasca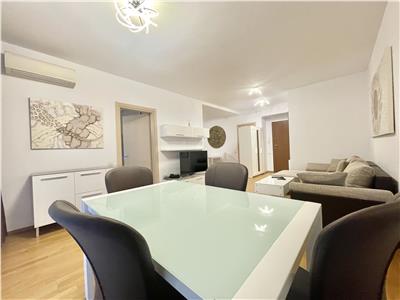 inchiriere
3 ROOMS FULLY RENOVATED/HERASTRAU PARK/UNDERGROUND PARKING
ID: 1876, Herastrau