€ 2,990

Luxury 4 Rooms// 170 sqm usable//Private garden//

Bucuresti, zona Kiseleff,
Actualizat la: 15 Martie 2023
Numar Camere:
4

Suprafata utila:
170 m2

Numar bai:
3

Numar balcoane:
1

Etaj:
parter/4
Descriere oferta
Luxury 3 bedrooms apartment located in an exclusive compound from Kiseleff area having a usable surface of 170 sqm plus a nice terrace and garden of 50 sqm. The apartment is composed by a spacious living area of 55 sqm, closed fully equipped kitchen of 18 sqm, 2 bedrooms with ensuite bathrooms each of 22 and 25 sqm, 3rd bedroom of 16 sqm served by another bathroom, loundry area, depositing area.
The apartment has a spacious terrace with private garden and the finishings are of the best quality.
1 parking place is available in the underground.
Locatie
Localitate: Bucuresti
Zona: Kiseleff
Detalii oferta
Numar Camere: 4
Suprafata utila: 170 mp
Numar Balcoane: 1
decomandat
Confort: lux
Etaj: parter/4
Numar Bucatarii: 1
An Constructie: 2015
Locuri Parcare: 1/Garaj subteran
Alte caracteristici
Electrocasnice: Aragaz
Incalzire: Centrala Imobil
Interfon: Da
Lift: Da
Mobilat: Complet
Servicii: Administrare
Oferte similare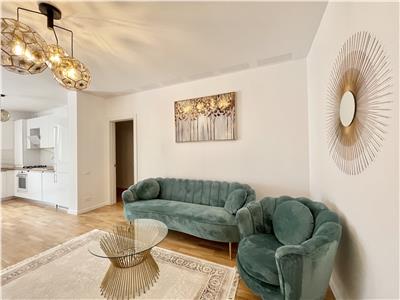 inchiriere
FIRST RENT 3 ROOMS//AVIATIEI-AEROGARII//LUXURY DESIGN
ID: 1826, Herastrau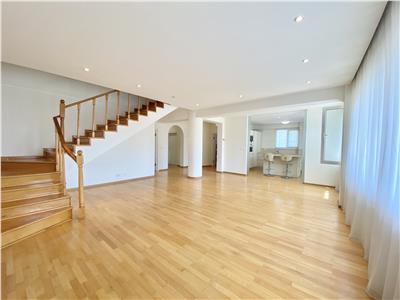 inchiriere
Bright and spacious Triplex| 6 rooms |300 sqm Herastrau | Terrace 40 mp|
ID: 750, Herastrau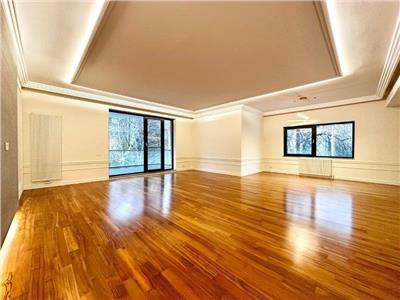 inchiriere
4 ROOMS WASHINGTON RESIDENCE-DOROBANTI
ID: 1849, Dorobanti - Capitale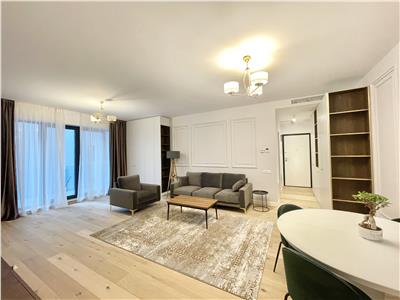 inchiriere
First Rent|Luxury 3 Rooms Apartment|Vida-Herastrau|
ID: 888, Herastrau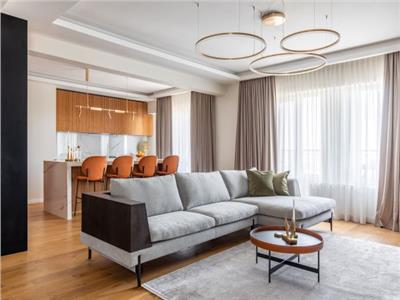 inchiriere
Spectacular Penthouse-Duplex|Luxury Design|Panoramic View|
ID: 1737, Piata Alba Iulia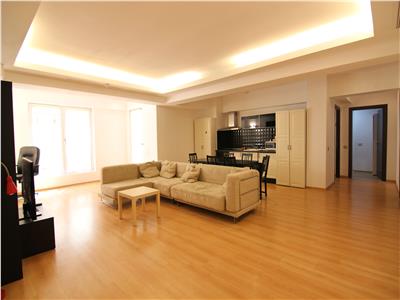 inchiriere
APARTAMENT 3 CAMERE HERASTRAU, ARON COTRUS
ID: 349, Herastrau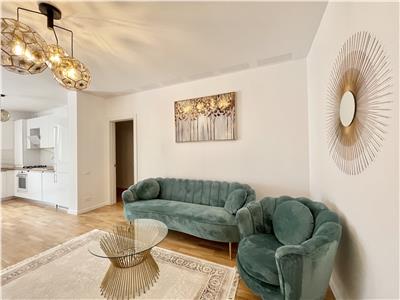 inchiriere
FIRST RENT 3 ROOMS//AVIATIEI-AEROGARII//LUXURY DESIGN
ID: 1826, Herastrau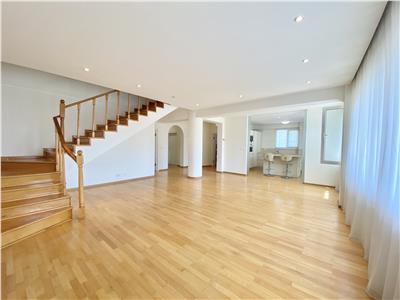 inchiriere
Bright and spacious Triplex| 6 rooms |300 sqm Herastrau | Terrace 40 mp|
ID: 750, Herastrau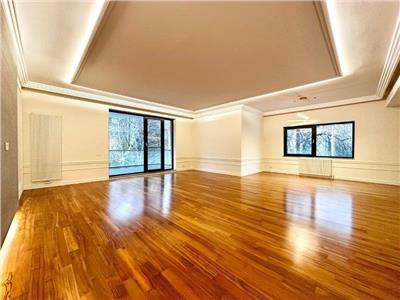 inchiriere
4 ROOMS WASHINGTON RESIDENCE-DOROBANTI
ID: 1849, Dorobanti - Capitale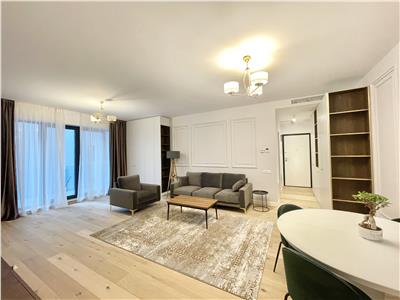 inchiriere
First Rent|Luxury 3 Rooms Apartment|Vida-Herastrau|
ID: 888, Herastrau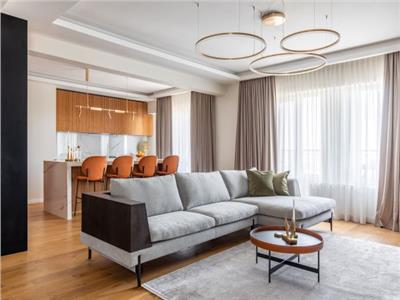 inchiriere
Spectacular Penthouse-Duplex|Luxury Design|Panoramic View|
ID: 1737, Piata Alba Iulia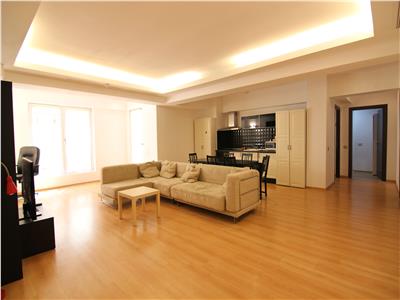 inchiriere
APARTAMENT 3 CAMERE HERASTRAU, ARON COTRUS
ID: 349, Herastrau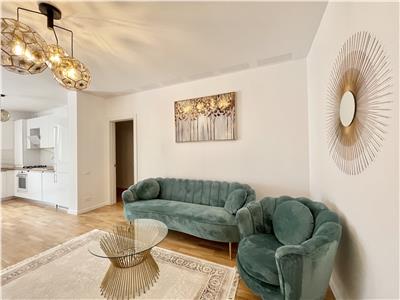 inchiriere
FIRST RENT 3 ROOMS//AVIATIEI-AEROGARII//LUXURY DESIGN
ID: 1826, Herastrau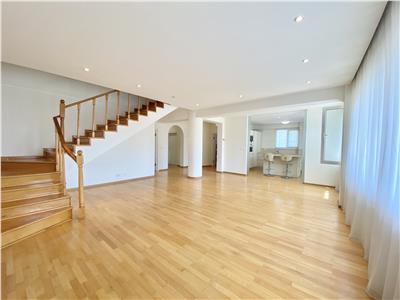 inchiriere
Bright and spacious Triplex| 6 rooms |300 sqm Herastrau | Terrace 40 mp|
ID: 750, Herastrau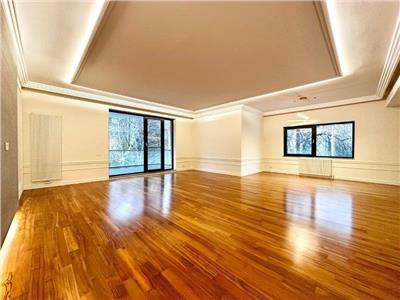 inchiriere
4 ROOMS WASHINGTON RESIDENCE-DOROBANTI
ID: 1849, Dorobanti - Capitale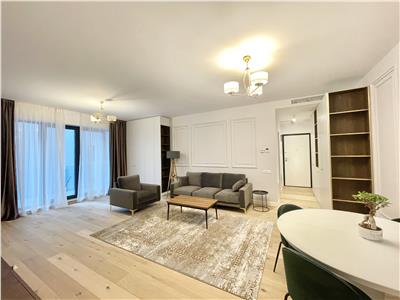 inchiriere
First Rent|Luxury 3 Rooms Apartment|Vida-Herastrau|
ID: 888, Herastrau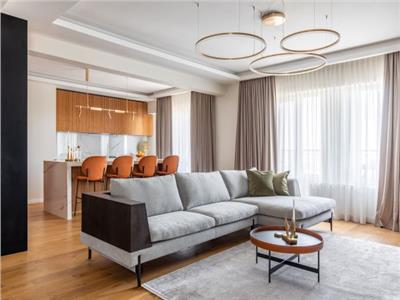 inchiriere
Spectacular Penthouse-Duplex|Luxury Design|Panoramic View|
ID: 1737, Piata Alba Iulia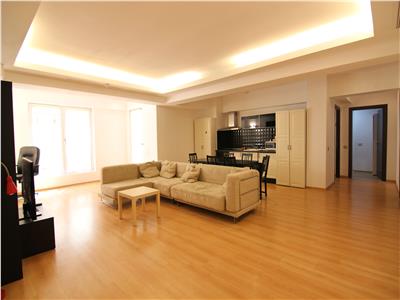 inchiriere
APARTAMENT 3 CAMERE HERASTRAU, ARON COTRUS
ID: 349, Herastrau