€ 1,599

FIRST RENT 4 ROOMS//BANEASAJANDARMERIEI//FULLY FURNISHED
Oferta a fost vanduta/inchiriata
Pipera, zona Pipera,
Actualizat la: 6 Octombrie 2023
Numar Camere:
4

Suprafata utila:
120 m2

Numar bai:
2

Numar balcoane:
2

Etaj:
5/6
Descriere oferta
We have the pleasure to present for rent a 3 bedrooms apartment located in The Ivy compund, Jandarmeriei having a usable area of 120 sqm plus 2 balconies of 12 sqm each offering a panoramic view over the area.
The apartment is fully furnished and equipped, the finishing being of the best quality.
Located on the Jandarmeriei Street, in the heart of the Bucharest's Baneasa area, The Ivy benefits of the clean air and silence supported by the neighbouring forest remaining well connected to the city center and business areas.
The Ivy offers its residents a one-of-a-kind living concept in a wonderful location. The complex boasts plenty of amenities, such as a pool, a kindergarten, shops, a gym and a restaurant.
The nearby Băneasa Forest provides a wonderful day out. The Ivy's residents are also guaranteed a good connection to the Henri Coandă International Airport, as the complex is located right next to the major expressway DN1.
Locatie
Localitate: Pipera
Zona: Pipera
Detalii oferta
Numar Camere: 4
Suprafata utila: 120 mp
Numar Balcoane: 2
decomandat
Confort: lux
Etaj: 5/6
Numar Bucatarii: 1
An Constructie: 2022
Locuri Parcare: 1/Garaj subteran
Alte caracteristici
Aer Conditionat: Da
Electrocasnice: Aragaz
Incalzire: Incalzire pardoseala
Interfon: Da
Lift: Da
Mobilat: Complet
Servicii: Administrare
Oferte similare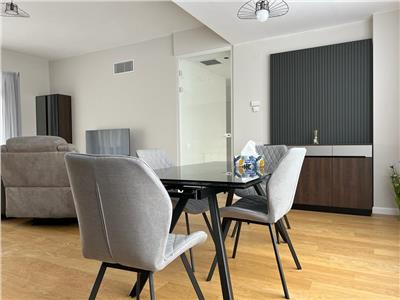 inchiriere
2 Bedrooms+Office Room//First Rent//Pipera Plaza//Terrace
ID: 1974, Pipera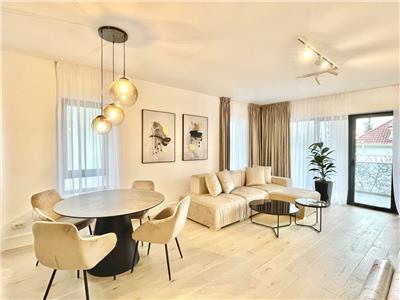 inchiriere
3 Modern Rooms//Iancu Nicolae//Parking
ID: 1964, Iancu Nicolae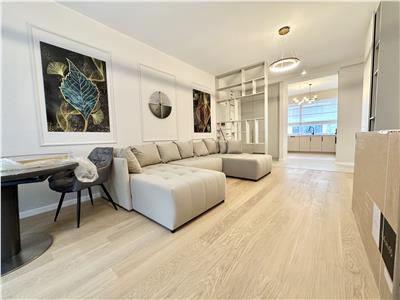 inchiriere
NOU MOBILAT//3 CAMERE//CATTED FAMILY//GRADINA PROPRIE 40 MP//
ID: 1982, Pipera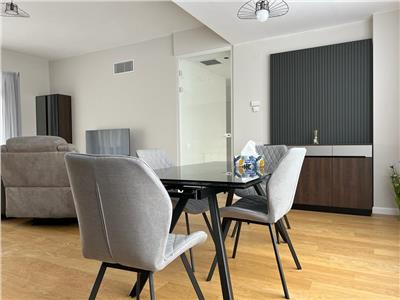 inchiriere
2 Bedrooms+Office Room//First Rent//Pipera Plaza//Terrace
ID: 1974, Pipera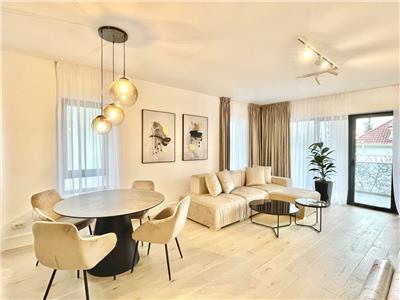 inchiriere
3 Modern Rooms//Iancu Nicolae//Parking
ID: 1964, Iancu Nicolae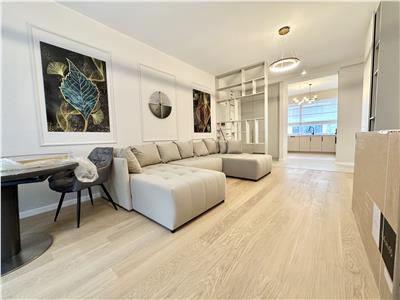 inchiriere
NOU MOBILAT//3 CAMERE//CATTED FAMILY//GRADINA PROPRIE 40 MP//
ID: 1982, Pipera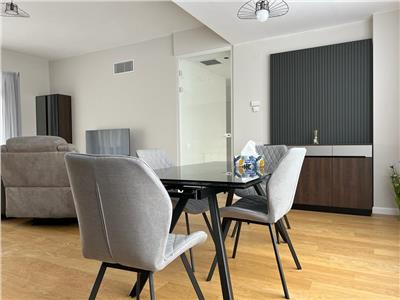 inchiriere
2 Bedrooms+Office Room//First Rent//Pipera Plaza//Terrace
ID: 1974, Pipera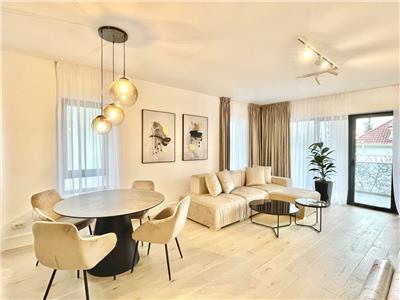 inchiriere
3 Modern Rooms//Iancu Nicolae//Parking
ID: 1964, Iancu Nicolae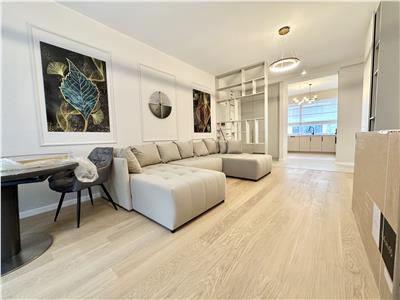 inchiriere
NOU MOBILAT//3 CAMERE//CATTED FAMILY//GRADINA PROPRIE 40 MP//
ID: 1982, Pipera