€ 3,000

Premium finishing| Great location| Private garden|

Bucuresti, zona Primaverii,
Actualizat la: 14 Mai 2023
Numar Camere:
4

Suprafata utila:
167 m2

Numar bai:
3

Numar balcoane:
1

Etaj:
2/5
Descriere oferta
Beautiful apartment located at the ground floor of a new building having 167sqm usable area being disposed as follows: bright living room, fully equipped closed kitchen, guest toilet, master bedroom with ensuite bathroom and built-in cabinet, 2 additional bedrooms sharing one bathroom. The apartment is fully furnished and equipped, all the equipments and amenities are of high quality. The apartment enjoys a nice private garden that surrounds the property, all the rooms having acces to it. The building has security 24h and video surveillance. One parking space in the garage is available.
Locatie
Localitate: Bucuresti
Zona: Primaverii
Detalii oferta
Numar Camere: 4
Suprafata utila: 167 mp
Numar Balcoane: 1
decomandat
Confort: lux
Etaj: 2/5
Numar Bucatarii: 1
An Constructie: 2010
Locuri Parcare: 1/Garaj subteran
Alte caracteristici
Electrocasnice: Aragaz
Incalzire: Centrala proprie
Servicii: Administrare
Oferte similare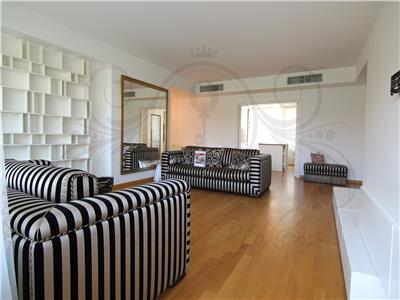 inchiriere
Luxury 3 rooms apartment Kiseleff// Parking and storage//
ID: 584, Kiseleff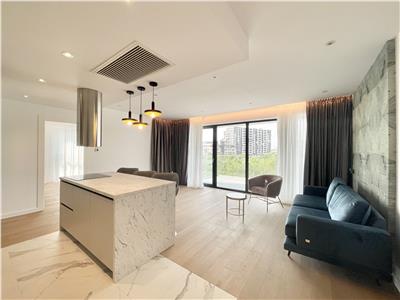 inchiriere
First Rent| 3 Rooms One Herastrau Towers| Parking
ID: 1038, Herastrau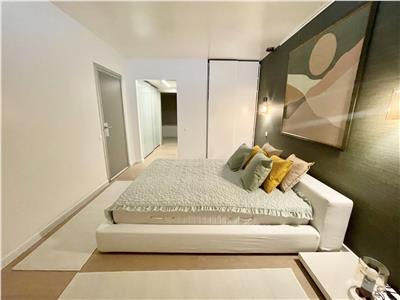 inchiriere
MODERN 3 ROOMS//HERASTRAU//FULLY FURNISHED//
ID: 1846, Herastrau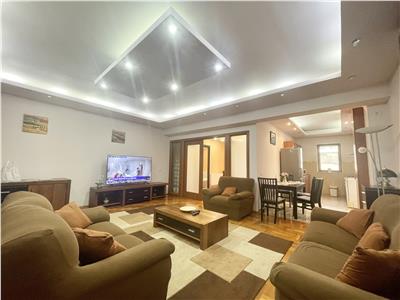 inchiriere
3 CAMERE SPATIOS////HERASTRAU//PARCARE SI BOXA
ID: 1829, Herastrau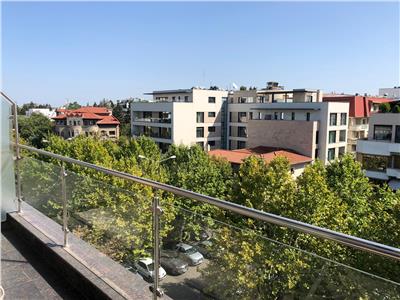 inchiriere
Penthouse 4 camere | Primaverii Residence
ID: 1615, Primaverii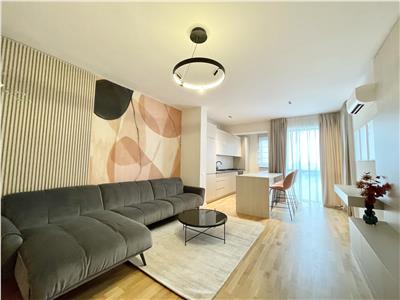 inchiriere
Luxury 2 Rooms //Panoramic View//Underground Parking
ID: 1749, Herastrau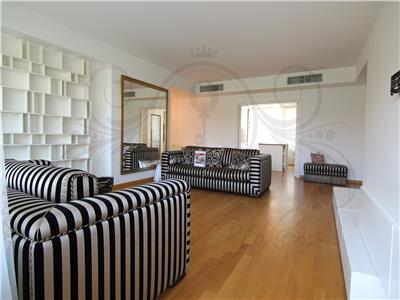 inchiriere
Luxury 3 rooms apartment Kiseleff// Parking and storage//
ID: 584, Kiseleff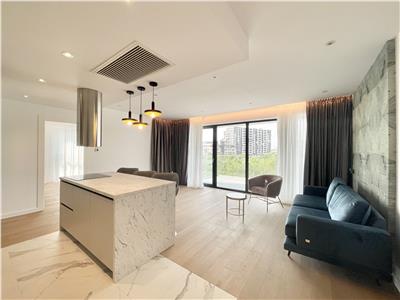 inchiriere
First Rent| 3 Rooms One Herastrau Towers| Parking
ID: 1038, Herastrau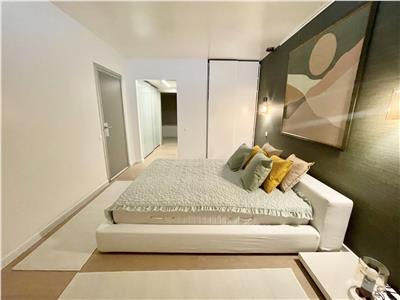 inchiriere
MODERN 3 ROOMS//HERASTRAU//FULLY FURNISHED//
ID: 1846, Herastrau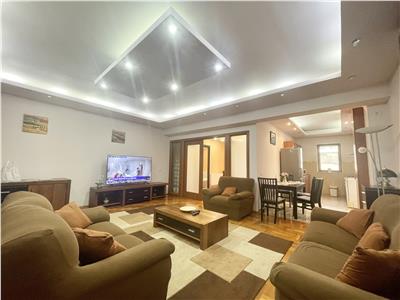 inchiriere
3 CAMERE SPATIOS////HERASTRAU//PARCARE SI BOXA
ID: 1829, Herastrau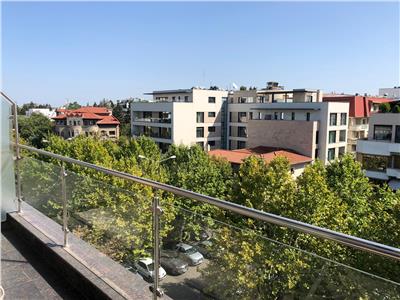 inchiriere
Penthouse 4 camere | Primaverii Residence
ID: 1615, Primaverii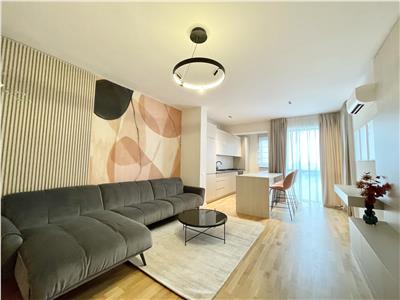 inchiriere
Luxury 2 Rooms //Panoramic View//Underground Parking
ID: 1749, Herastrau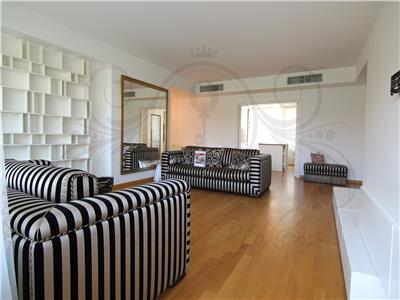 inchiriere
Luxury 3 rooms apartment Kiseleff// Parking and storage//
ID: 584, Kiseleff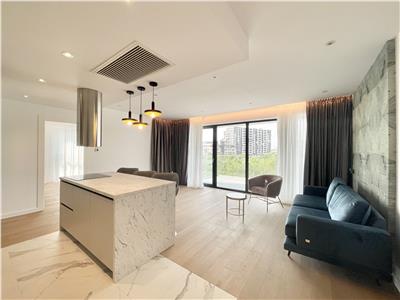 inchiriere
First Rent| 3 Rooms One Herastrau Towers| Parking
ID: 1038, Herastrau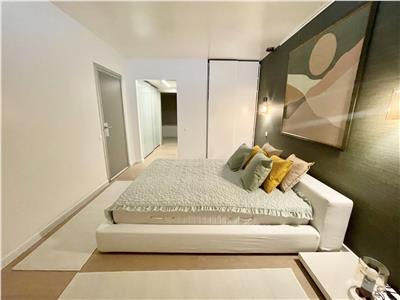 inchiriere
MODERN 3 ROOMS//HERASTRAU//FULLY FURNISHED//
ID: 1846, Herastrau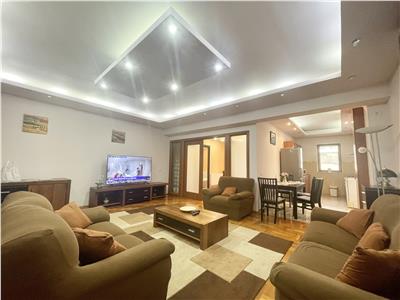 inchiriere
3 CAMERE SPATIOS////HERASTRAU//PARCARE SI BOXA
ID: 1829, Herastrau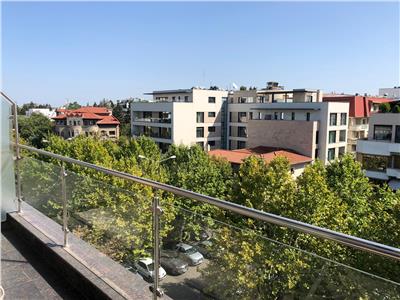 inchiriere
Penthouse 4 camere | Primaverii Residence
ID: 1615, Primaverii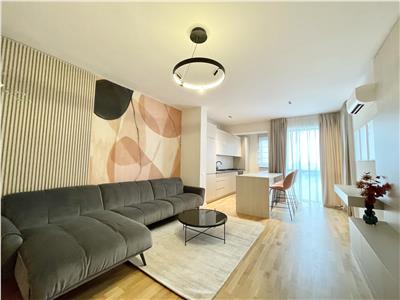 inchiriere
Luxury 2 Rooms //Panoramic View//Underground Parking
ID: 1749, Herastrau