€ 1,199,000 +TVA

Luxury apartment|Charles de Gaulle| 2 parking |

Bucuresti, zona Kiseleff,
Actualizat la: 15 Martie 2023
Numar Camere:
5

Suprafata utila:
203 m2

Numar bai:
4

Numar balcoane:
2

Etaj:
2/5
Descriere oferta
We have the pleasure to present you for sale a very nice property - 5 rooms apartment located in a luxury boutique building with only 6 units very close to Charles de Gaulle and Herastrau Park.
The apartment has a usable area of 203 sqm plus a nice terrace of 20 sqm facing the west side which is offering an amazing sunset.
The finishngs are of the best quality and all the furniture is Rovere.
In the underground are available 2 parking places and a storage place included in the price..
Locatie
Localitate: Bucuresti
Zona: Kiseleff
Detalii oferta
Numar Camere: 5
Suprafata utila: 203 mp
Numar Balcoane: 2
decomandat
Confort: lux
Etaj: 2/5
Numar Bucatarii: 1
An Constructie: 2016
Locuri Parcare: 2/Garaj subteran
Alte caracteristici
Electrocasnice: Aragaz
Incalzire: Centrala proprie
Interfon: Da
Lift: Da
Oferte similare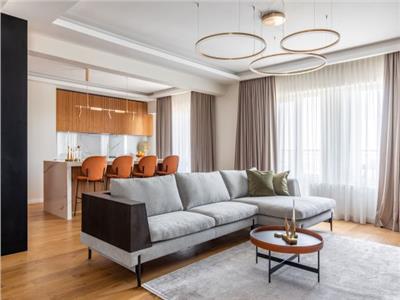 inchiriere
Spectacular Penthouse-Duplex|Luxury Design|Panoramic View|
ID: 1736, Dristor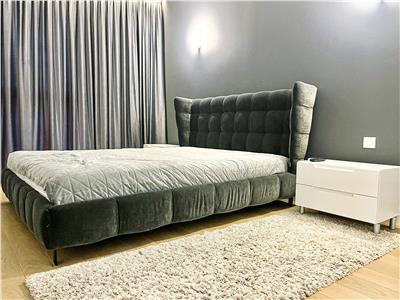 inchiriere
LUXURY 2 ROOMS//ONE PLAZA//OPEN VIEW//
ID: 1832, Herastrau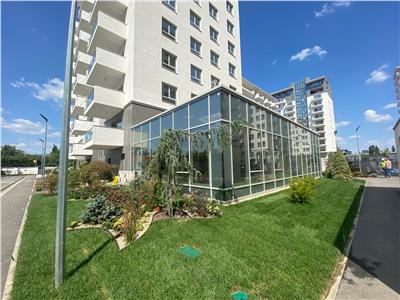 inchiriere
2 Rooms Luxuria Residence |First Use|Parking Place|
ID: 863, Piata Presei Libere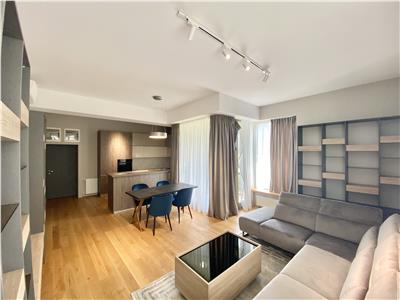 inchiriere
Luxury 4 Rooms Apartment|Private Garden 62 mp| Parking place|
ID: 754, Herastrau
inchiriere
LUXURY 2 ROOMS/ONE HERASTRAU PLAZA/OPEN VIEW
ID: 728, Herastrau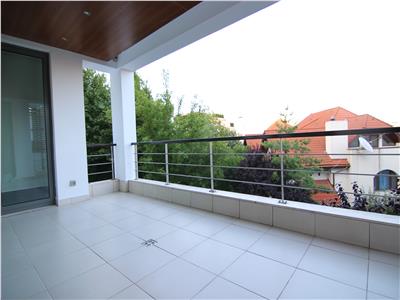 inchiriere
3 Rooms Sos. Nordului-Herastrau |Open View|
ID: 372, Herastrau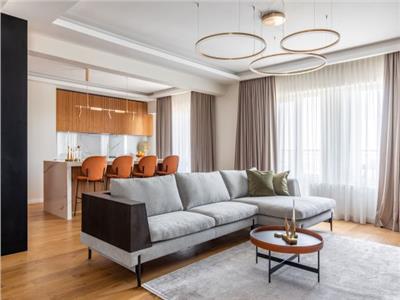 inchiriere
Spectacular Penthouse-Duplex|Luxury Design|Panoramic View|
ID: 1736, Dristor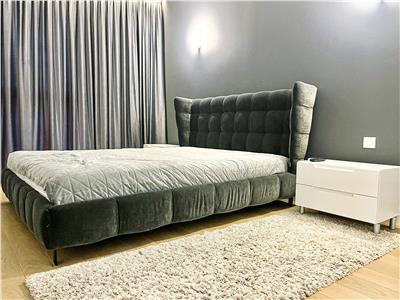 inchiriere
LUXURY 2 ROOMS//ONE PLAZA//OPEN VIEW//
ID: 1832, Herastrau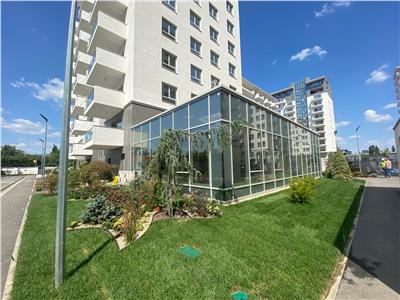 inchiriere
2 Rooms Luxuria Residence |First Use|Parking Place|
ID: 863, Piata Presei Libere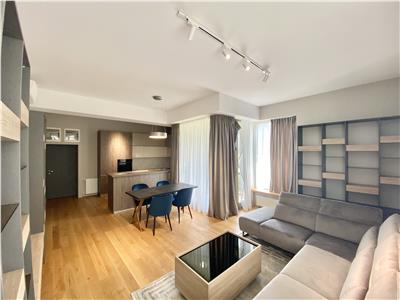 inchiriere
Luxury 4 Rooms Apartment|Private Garden 62 mp| Parking place|
ID: 754, Herastrau
inchiriere
LUXURY 2 ROOMS/ONE HERASTRAU PLAZA/OPEN VIEW
ID: 728, Herastrau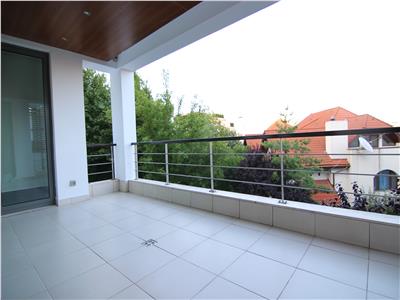 inchiriere
3 Rooms Sos. Nordului-Herastrau |Open View|
ID: 372, Herastrau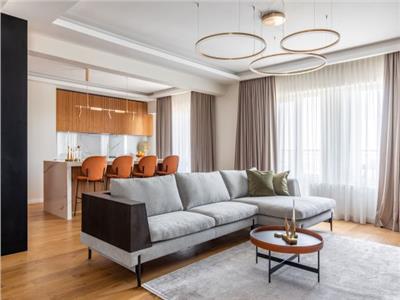 inchiriere
Spectacular Penthouse-Duplex|Luxury Design|Panoramic View|
ID: 1736, Dristor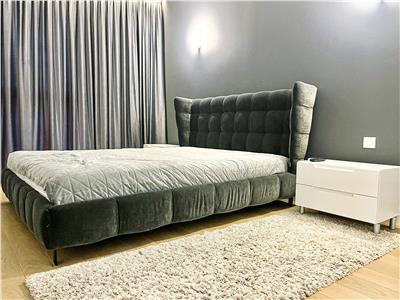 inchiriere
LUXURY 2 ROOMS//ONE PLAZA//OPEN VIEW//
ID: 1832, Herastrau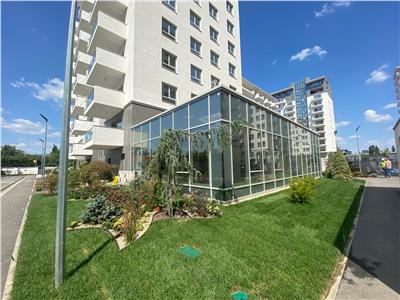 inchiriere
2 Rooms Luxuria Residence |First Use|Parking Place|
ID: 863, Piata Presei Libere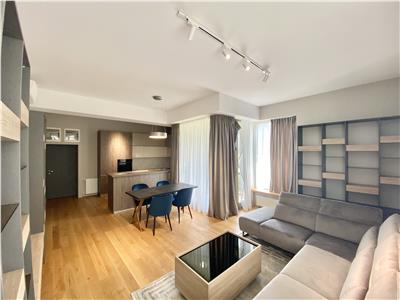 inchiriere
Luxury 4 Rooms Apartment|Private Garden 62 mp| Parking place|
ID: 754, Herastrau
inchiriere
LUXURY 2 ROOMS/ONE HERASTRAU PLAZA/OPEN VIEW
ID: 728, Herastrau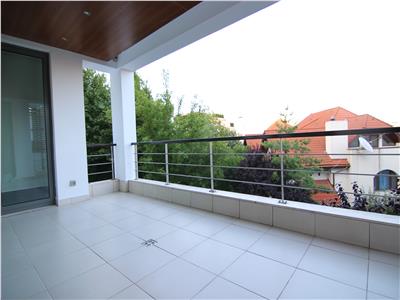 inchiriere
3 Rooms Sos. Nordului-Herastrau |Open View|
ID: 372, Herastrau