€ 3,850,000 +TVA

Luxury Penthouse Herastrau|Smart Home|Amazing View|

Bucuresti, zona Herastrau,
Actualizat la: 25 Septembrie 2022
Numar Camere:
5

Suprafata utila:
370 m2

Numar dormitoare:
3

Numar bai:
4

Numar balcoane:
3

Etaj:
12/13
Descriere oferta
The penthouse is located in the most representative residential neighborhood - Herastrau Area, in One Herastrau Park. Situated on 12th and 13th foor, it has a gorgeous view over the Herastrau Lake. One Herastrau Park is an unique luxury residential building remarkably located in North Area of Bucharest.
The property is fully furnished and equipped and the finishings are of the best qulity!
The Penthouse has a usable area of 370 sqm plus terraces of 62 sqm as follows:
at 11 floor there is the entrance hall and technical room
at 12 floor we can find the living area with dining room, open kitchen, hallway, bathroom
at 13 floor there are the masterbedroom with private bathroom and dressing area which offers a unique view over Herastrau Park, second bedroom with private bathroom also and the 3rd bedroom served by another bathroom.
Two underground parking places are available.
Locatie
Localitate: Bucuresti
Zona: Herastrau
Detalii oferta
Numar Camere: 5
Suprafata utila: 370 mp
Numar Dormitoare: 3
Numar Bai: 4
Numar Balcoane: 3
decomandat
Confort: lux
Etaj: 12/13
Numar Bucatarii: 1
An Constructie: 2017
Locuri Parcare: 2/Garaj subteran
Alte caracteristici
Electrocasnice: Aragaz
Incalzire: Incalzire pardoseala
Interfon: Da
Lift: Da
Mobilat: Complet
Servicii: Administrare
Utilitati: Curent
Oferte similare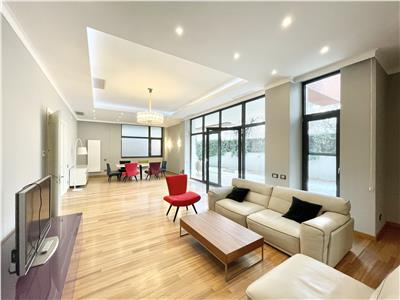 vanzare
Spectacular Apartment 295 sqm| High Ceiling| Luxury finishing| Gradina Icoanei|
ID: 838, Polona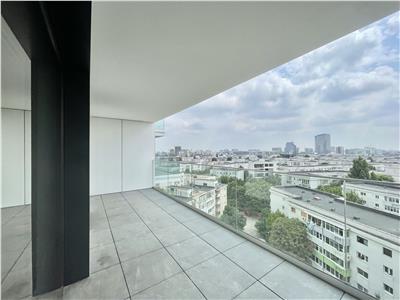 vanzare
Spacious 2 Rooms Apartment |One Herastrau Towers| Fully furnished|
ID: 918, Herastrau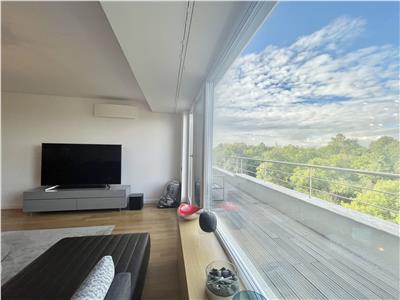 vanzare
3 Camere vedere libera Parcul Herastrau//Finisaje premium// Parcare si boxa//
ID: 1776, Nordului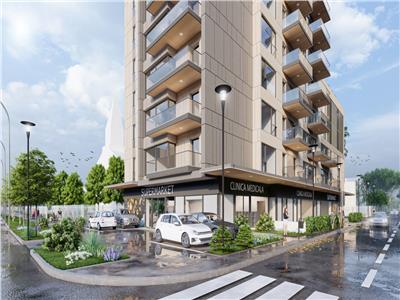 vanzare
NEW PROJECT-UNIRII-MARRIOTT|DESIGNED APARTMENTS| LUXURY LIFESTYLE
ID: 1685, Unirii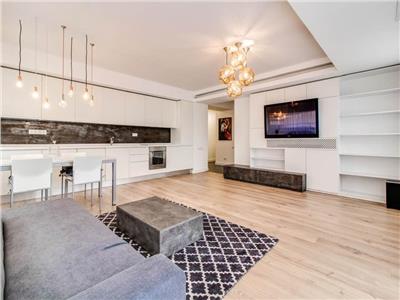 vanzare
Apartament spatios si modern/Sat Francez/Vedere libera
ID: 1769, Herastrau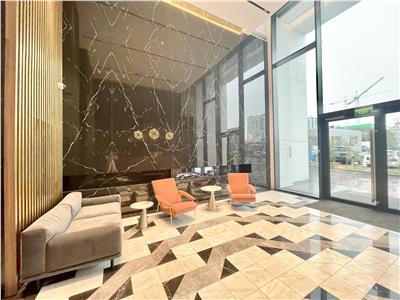 vanzare
One Hereastrau Towers| 2 Rooms| Fully furnished|
ID: 916, Herastrau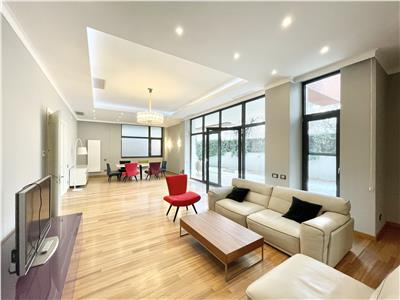 vanzare
Spectacular Apartment 295 sqm| High Ceiling| Luxury finishing| Gradina Icoanei|
ID: 838, Polona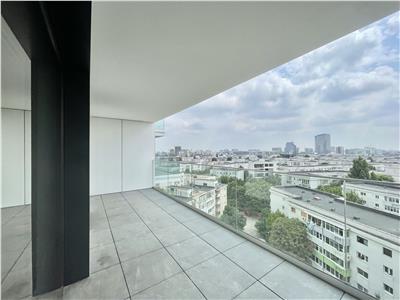 vanzare
Spacious 2 Rooms Apartment |One Herastrau Towers| Fully furnished|
ID: 918, Herastrau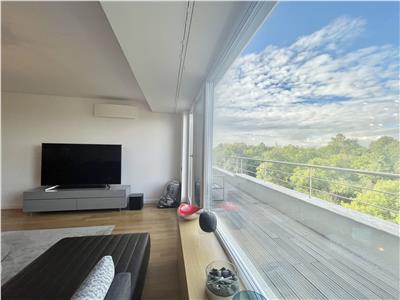 vanzare
3 Camere vedere libera Parcul Herastrau//Finisaje premium// Parcare si boxa//
ID: 1776, Nordului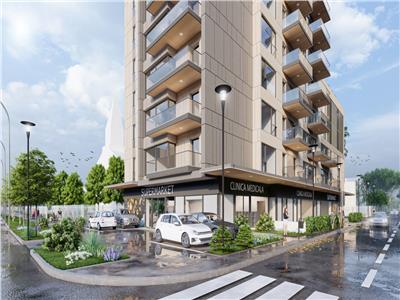 vanzare
NEW PROJECT-UNIRII-MARRIOTT|DESIGNED APARTMENTS| LUXURY LIFESTYLE
ID: 1685, Unirii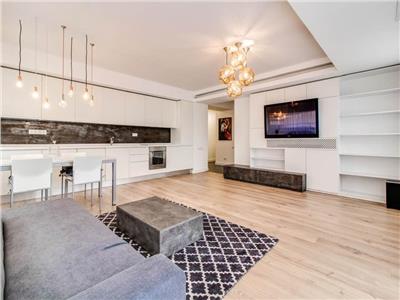 vanzare
Apartament spatios si modern/Sat Francez/Vedere libera
ID: 1769, Herastrau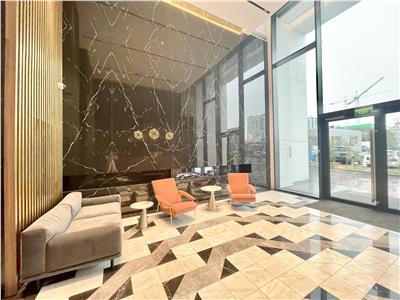 vanzare
One Hereastrau Towers| 2 Rooms| Fully furnished|
ID: 916, Herastrau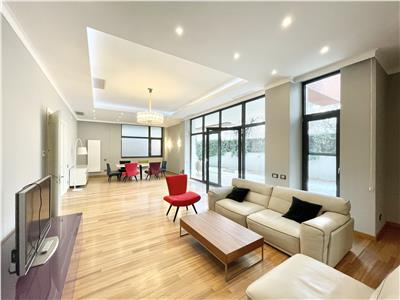 vanzare
Spectacular Apartment 295 sqm| High Ceiling| Luxury finishing| Gradina Icoanei|
ID: 838, Polona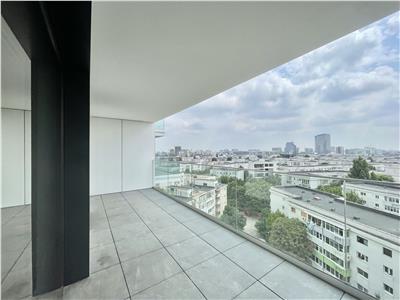 vanzare
Spacious 2 Rooms Apartment |One Herastrau Towers| Fully furnished|
ID: 918, Herastrau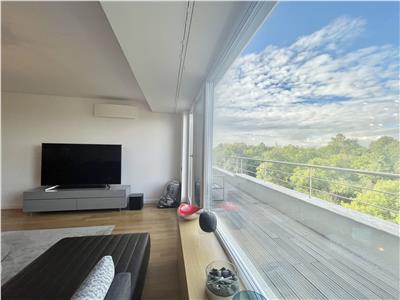 vanzare
3 Camere vedere libera Parcul Herastrau//Finisaje premium// Parcare si boxa//
ID: 1776, Nordului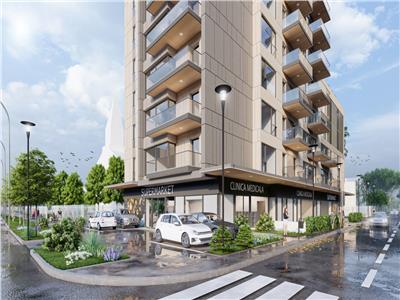 vanzare
NEW PROJECT-UNIRII-MARRIOTT|DESIGNED APARTMENTS| LUXURY LIFESTYLE
ID: 1685, Unirii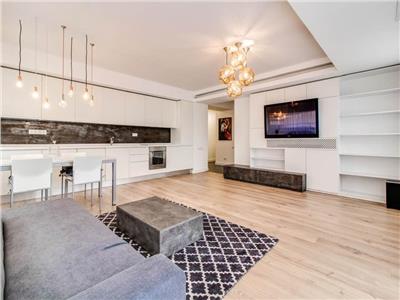 vanzare
Apartament spatios si modern/Sat Francez/Vedere libera
ID: 1769, Herastrau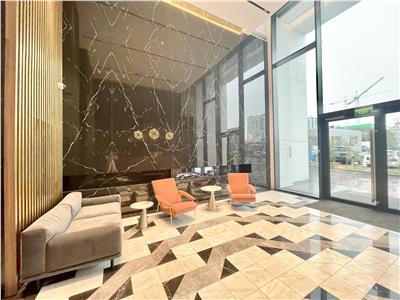 vanzare
One Hereastrau Towers| 2 Rooms| Fully furnished|
ID: 916, Herastrau